Our companies
We love education.
VIDACTA Bildungsgruppe
Our company at a glance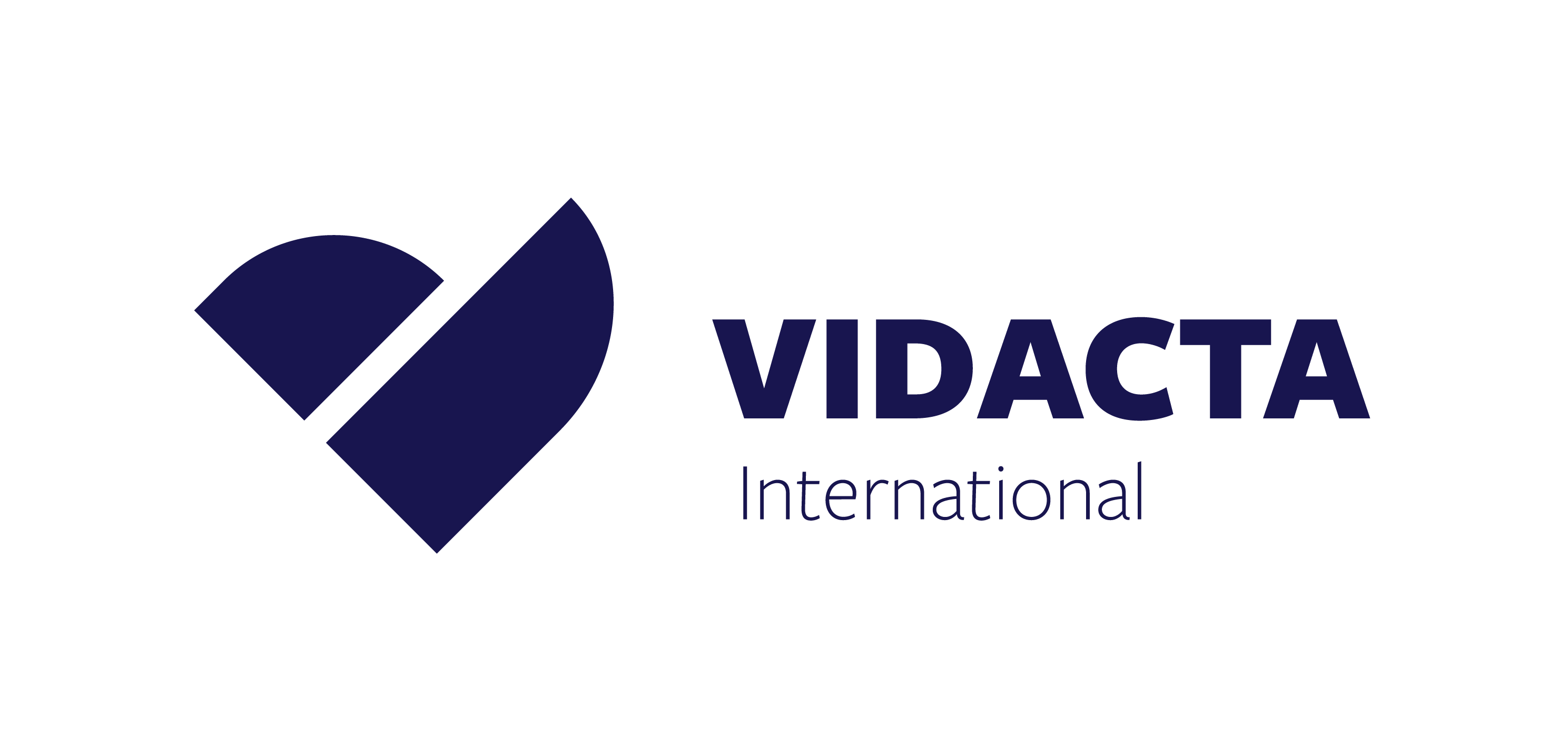 VIDACTA International focuses on qualification, placement and integration of international trainees and skilled workers. Companies that want to cover their demand for skilled workers and junior staff from abroad are advised about filling vacancies from abroad and immediately receive precisely tailored suggestions for the advertised vacancies.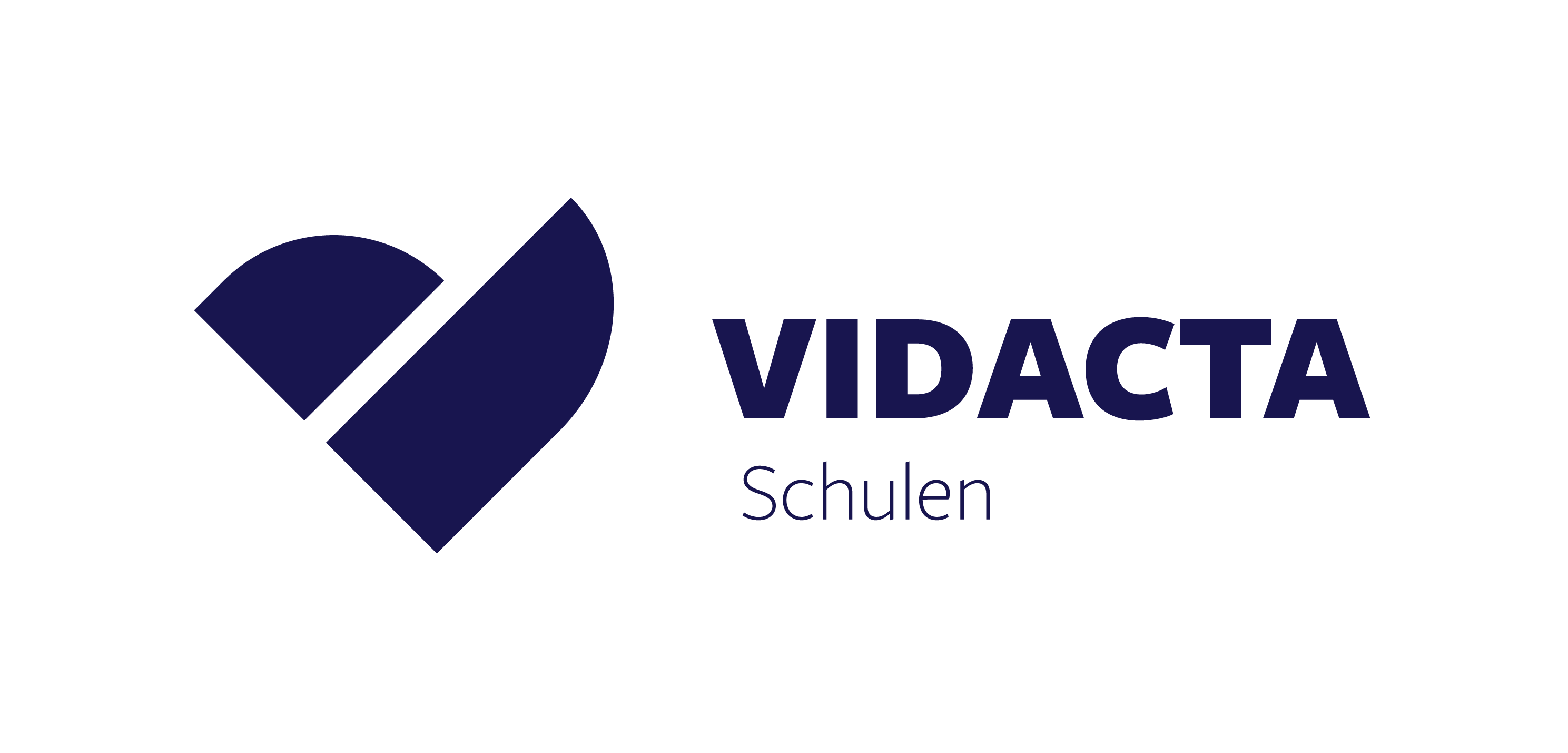 VIDACTA Schulen offer state-certified degrees in the professions of ergotherapy, physiotherapy, massage and nursing. The portfolio of VIDACTA schools also includes the qualification of masseurs to physiotherapists as well as the upskilling of persons with foreign professional qualifications for recognition in Germany.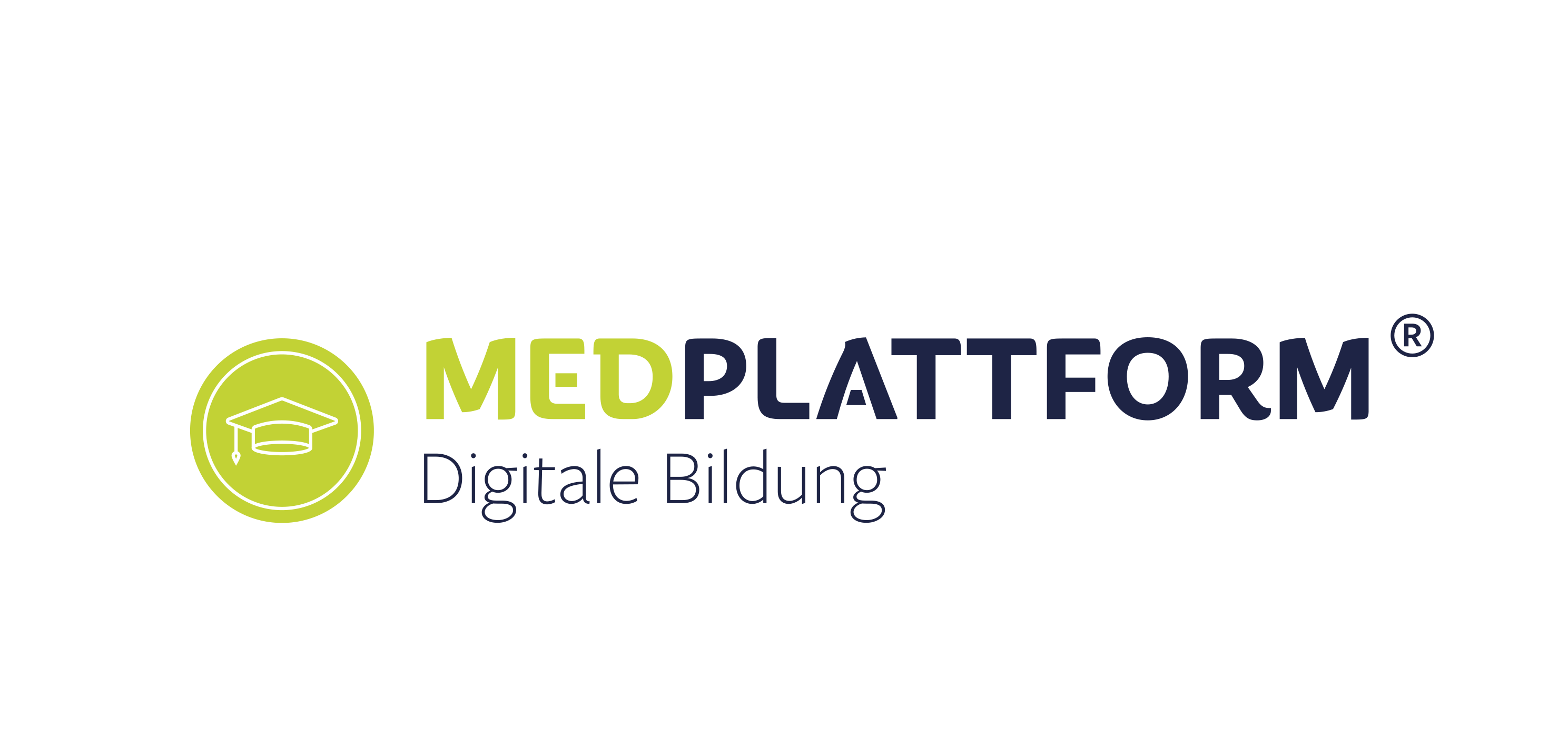 The Medplatform® combines flexibility and professionalism in the digital teaching and learning process of medical and therapeutic training professions. In addition to highly qualified instructional videos, live editable 3D animations and specialist texts, quiz variations and administrative functions form the framework of the daily growing platform.