VIDACTA Bildungsgruppe
We love education.
Services
Our services at a glace
Qualification
We support foreign participants in acquiring the necessary language skills and professional adaptation qualifications – in classroom or online learning formats for maximum flexibility.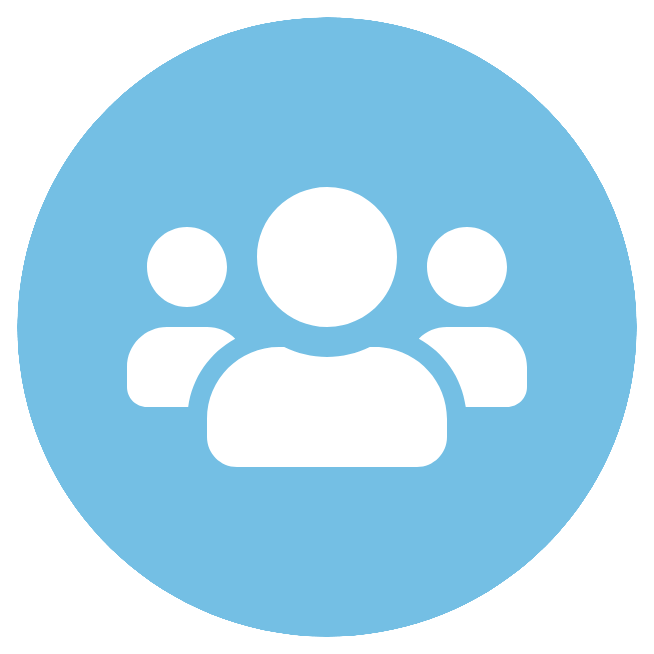 Training & further education
We offer state-certified professional qualifications in ergotherapy, physiotherapy, massage and nursing. Our portfolio also includes the qualification of masseurs as physiotherapists.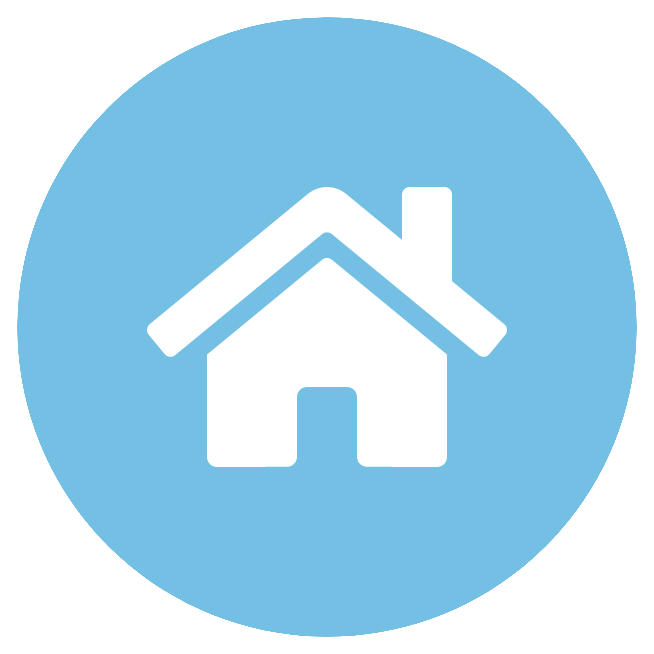 Accomodation & integration
We rent fully equipped apartments close to workplaces or schools and support the integration of foreign participants with sponsorships, cultural training and social projects.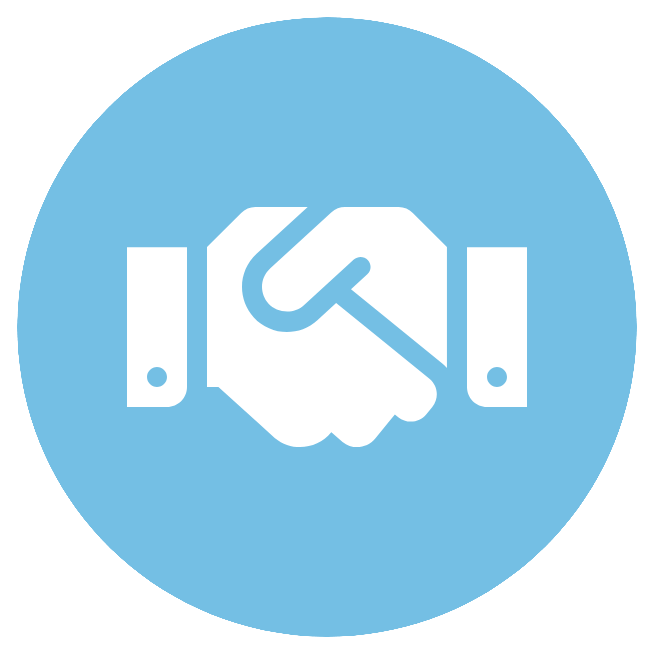 Consulting & recruiting
We support companies in the implementation of their personnel strategy and respond to the dynamics of demographic change through an individual recruiting process that is designed to meet the requirements of the market.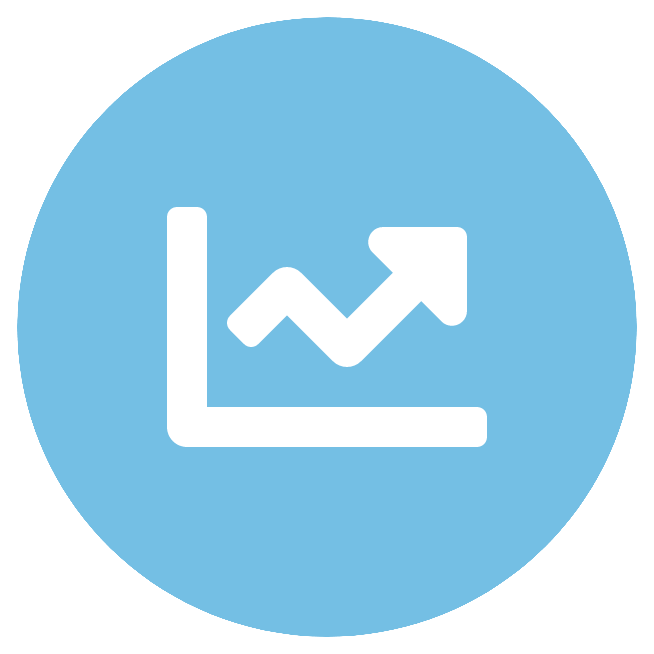 Business model innovation
We assist companies in Germany and abroad with innovative business models in the field of education and health that focus on features such as individualization, high quality standards, transparency and ongoing development.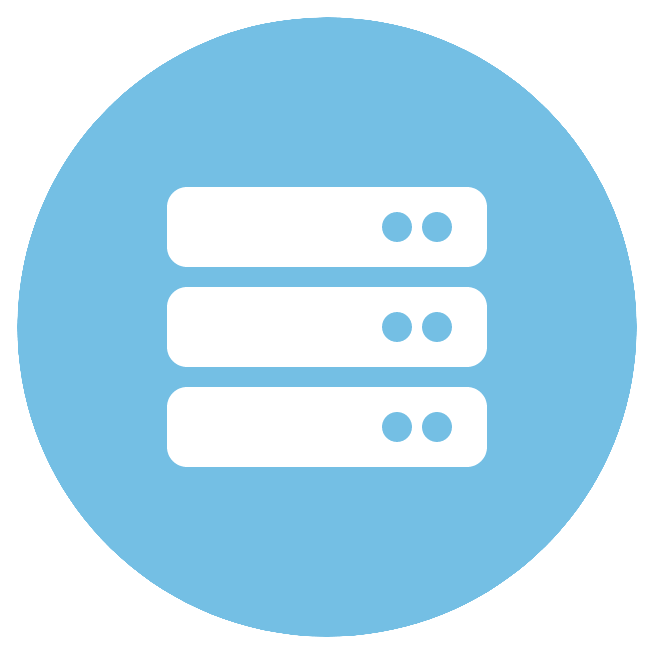 Digitalization
We navigate educational companies, healthcare providers and institutions into the digital future, show them new ways of organizing the allocation of resources and accompany them as a partner in the process implementation.